thelastfreeamerican.com
Questions: Email Mayumi@RoppongiGirl.com

http://www.abcsolar.com/styleSOLAR5new.css
---
Adobe Books
---
Amazon Books
Trabuco Cabin
GAIJIN!
The Venture Business Manual
thelastfreeamerican.com
New Anime Art by Mayumi Takadanobaba
See Top 150 User Chosen Anime Art by Mayumi - Click Here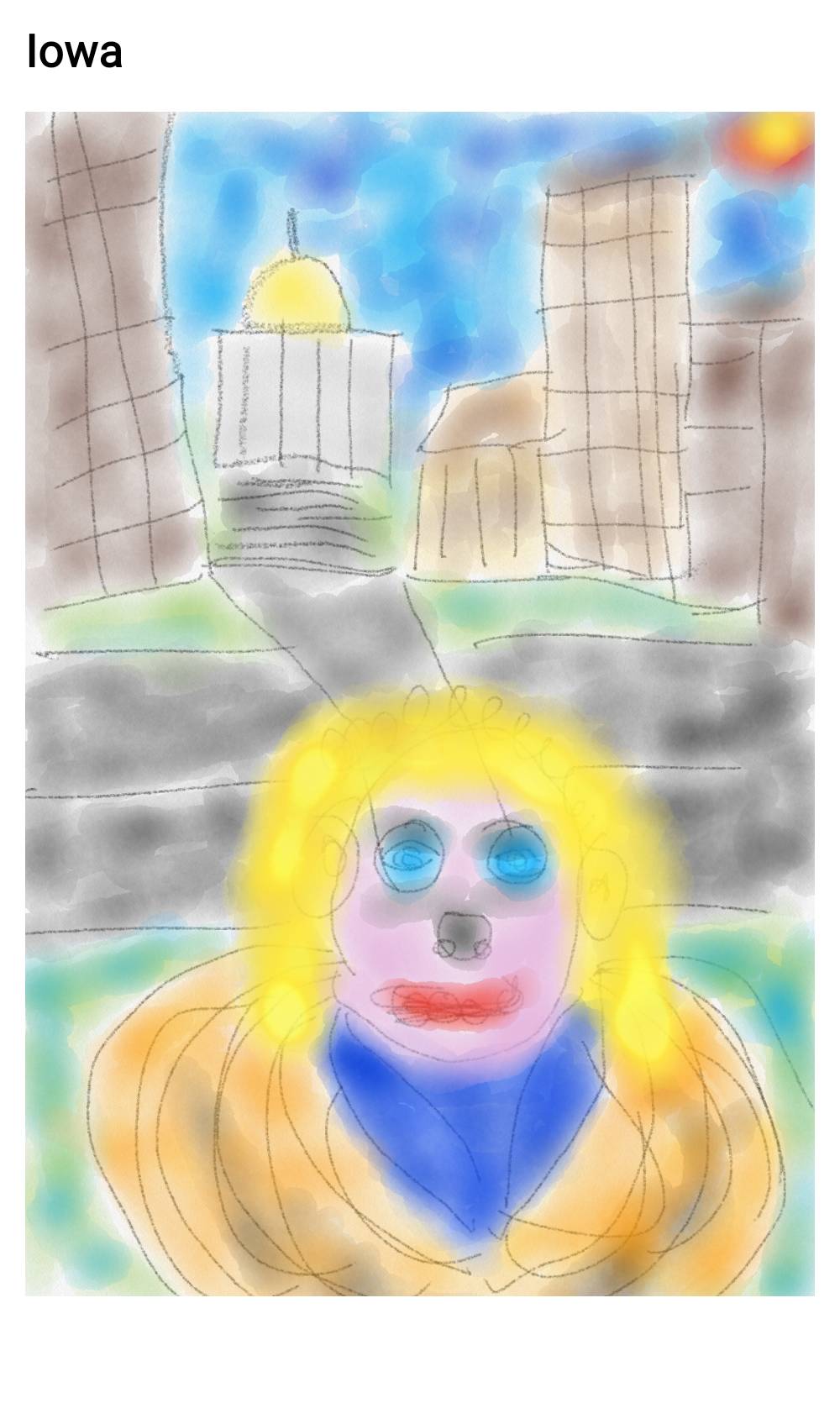 >
Youtube Videos
King Solar Estate with the Man that Made Landing on the Moon Possible!
---
Gunma Aso
---
Isumi, Chiba Japan - An idyllic paradise an hour and change from Tokyo.
---
Marijuana Bonsai Pot Plant Grown Outdoors in Heated Soil
---
ABC Solar Awesome Solar installation Drone Video with Wow action!
---